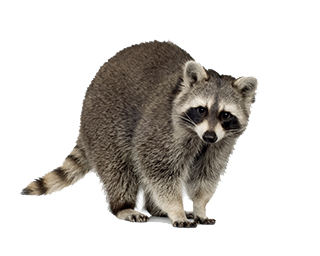 If you have raccoons living in or around your home, you need to take steps to get rid of them. They present a number of risks to you and your family. Three common dangers that they present to […]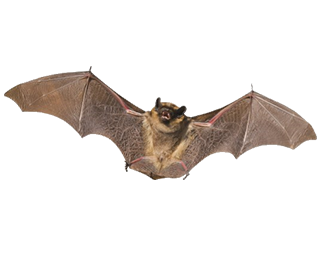 Identifying a Bat Infestation There are many ways to discern whether you have an infestation of bats in your home beyond actually encountering one. Here are some key signs to look for: Noises […]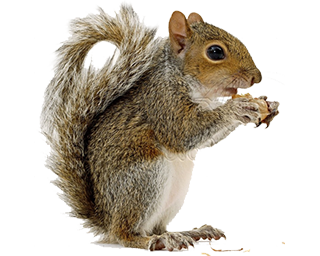 Signs of a Squirrel Infestation Aside from seeing the squirrels, signs include their gnaw damage, such as for food and nesting sites, as well as daytime sounds of their activity, such as in attics […]
Affordable & Locally Owned Wildlife Specialist
Serving the Treasure Coast & Northern Palm beach County Owned and operated by a local resident of this area for the past 30 Years. Rats to Bats is Licensed and Insured. Experienced in wildlife control in residential and commercial buildings, schools, apartments, and churches.We are a proud member of NWCOA National Wildlife Control Operators Association, Certified Bee Keepers as well as certified through the Florida department of agriculture. Our goal is your satisfaction.
QUALIFIED, LICENSED AND INSURED!

No need to look anywhere else for your wildlife needs. Taylor is knowledgeable, professional, and will not quit until the job is finished. He provided excellent service and was very prompt even during a busy time after a hurricane. Highly recommended.
Zack Tiano
Excellent customer service!!! Very professional, knowledgeable and fixed the problem right away! Thanks, Taylor!
Debbie Maddux Vargas
Taylor was extremely helpful, He educated me on the issues at hand and the services he preformed. He always answered and worked around our busy schedule as well. I highly recommend!
Juli Foy
Taylor was very professional and thoughtful from start to finish. He has a great attitude and knows what he is doing, guarantees his work. I would, without question, recommend him to friends, family and people I hear talking about a critter issues.
Rob Bone